Latest Order Form
Our Next Beef & Chicken Order form will be released in May 2023 for our July 2023 distribution.
Our 2022 Fall Order Form (For reference only)
Self-Serviced Eggs
We will NOT have eggs until further notice.
Unfortunately, we are dealing with severe predation by hawks and eagles and do not have enough egg production to service customers at this time.
We are not sure when we will be able to improve the situation. We will email another notice once the situation is remedied and eggs are available.
Thank you for your continued patience.
Turkey Order Forms for 2022 will be available on October 2
If you are not already on our mailing list
, you may want to
request to be added
, so you receive notices of product availability,
If you are on our email list, you may want to add our email address to your address book
nicksorganicfarm@comcast.net
to ensure that you receive our emails. Some long standing customers have reported that they are not receiving all of our emails.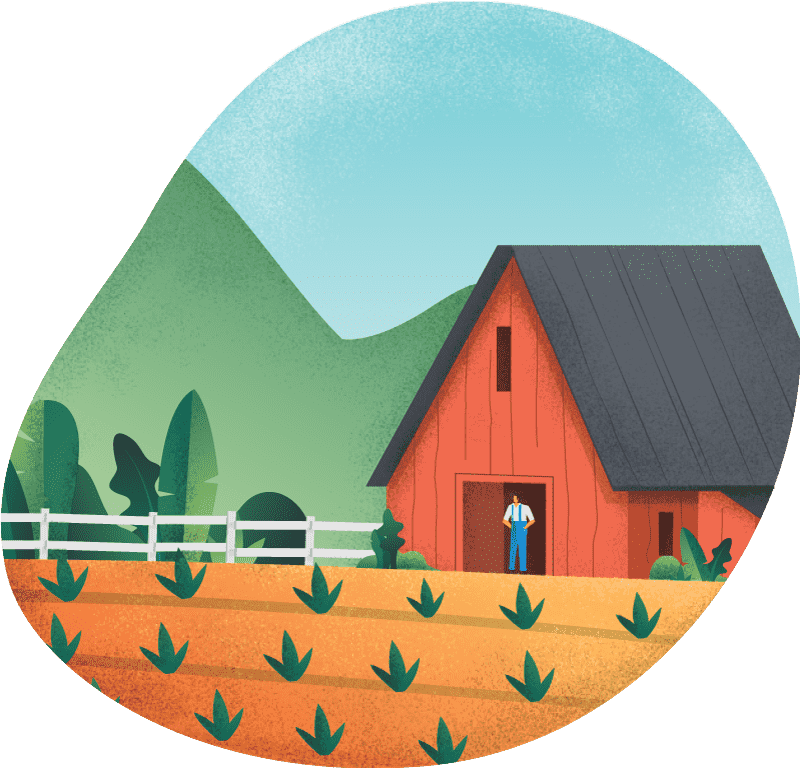 Farm Tour Cancelled
Due to pandemic conditions, the October 2022 Buckeystown Farm tour has been cancelled. Hope to see you next year!