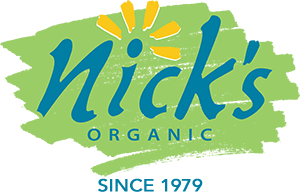 Turkey Order Forms for 2021 will be available on October 3
If you are not already on our mailing list
, you may want to
request to be added
, so you receive notices of product availability,  
nicksorganicfarm@comcast.net
to ensure that you receive our emails. Some long standing customers have reported that they are not receiving all of our emails.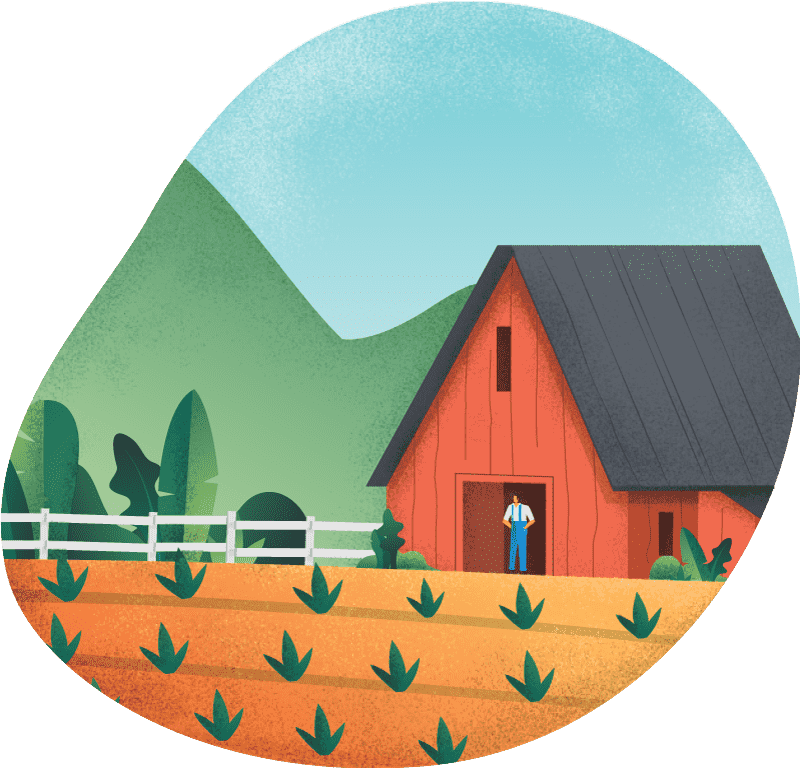 Farm Tour Cancelled
Due to pandemic conditions, the October 2021 Buckeystown Farm tour has been cancelled. Hope to see you next year!