Self-Serviced Eggs
Self Serviced Eggs are available at both our Potomac and Buckeystown locations. Please contact us to find out how to pick up eggs.
Turkey Order Forms will be available in October 2023
If you are not already on our mailing list
, you may want to
request to be added
, so you receive notices of product availability,
If you are on our email list, you may want to add our email address to your address book
nicksorganicfarm@comcast.net
to ensure that you receive our emails. Some long standing customers have reported that they are not receiving all of our emails.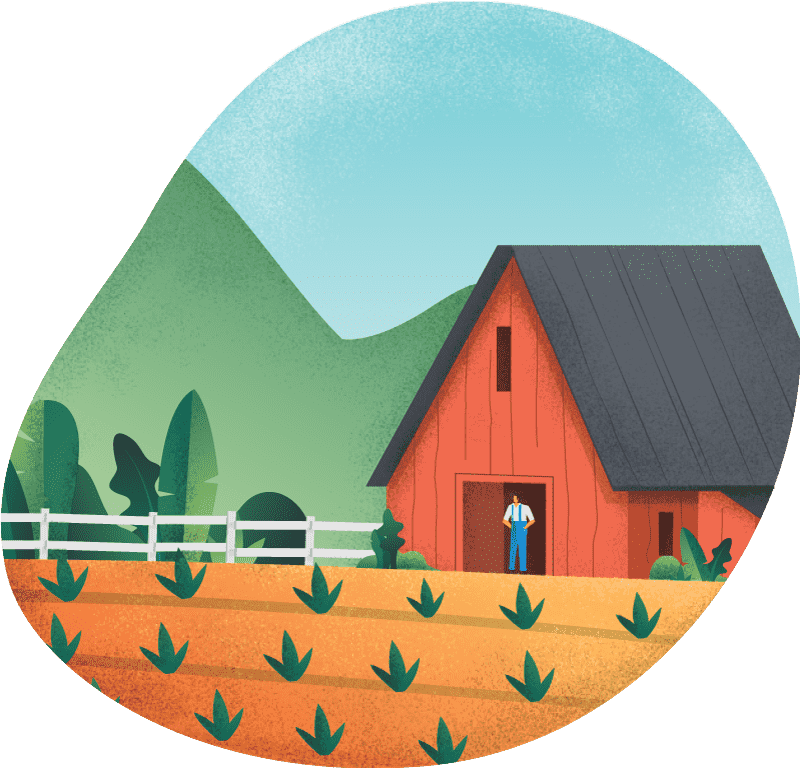 Farm Tour 2023
Our annual Farm Tour is this weekend!!!
2733 Buckeystown Pike, Adamstown, MD 21710
OPEN HOUSE – free to the public (no pets please)
Saturday October 28, 10am-4pm
Sunday October 29, Noon-4pm
Activities:
Hay Rides and Farm Tours
Visit the Chickens, Turkeys, and Cows
Tour the crop fields
Kids Shell and Grind Corn
Play on Hay Pile and Corn box
Learn about Organic Farming
Products:
Buy Grass-Fed Beef by the Individual Cut
Buy Organic Heritage Corn, Pop Corn, Cornmeal
Food:
Burgers, and Sausages
Lemonade and Cider
WEATHER: It can get breezy at the farm and may be chilly on the hayride – please dress in layers for your comfort.
Thank you for your continued interest and support for Nick's Organic Farm. We hope to see you this weekend.